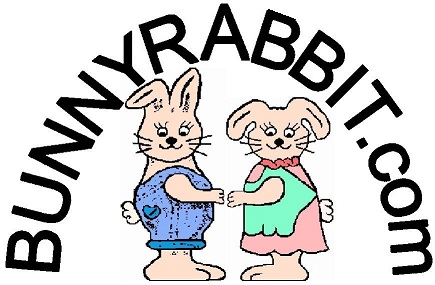 click above to return home
Free Shipping on Orders over $99.00
There is a $3.00 handling fee per order. Free Shipping in the contiguous US only.
Some larger items are charged additional handling fee. Free shipping excludes rolls of wire & dropship items.

Shipping Cost
We charge a $3.00 handling fee per order. Shipping charges are figured off the Wholesale UPS rate chart.
Shipping cost can be figured by putting your order into the webcart.
Enter your name and shipping information into the webcart.
It will show you the shipping cost before you have to complete the sale.
We charge the $3 handling fee for UPS shipments along with wholesale UPS rates.
We charge a $10 handling fee for International Post Office shipments along with USPS charges.
There is also a handling charge on larger items (carriers, tables, cage kits, wire).


There has been approximately a 12% increase since 2018.
click here to goto 2018 rate chart
Special Order Items-allow 2-4 weeks for delivery & will delay entire order.
Rush Order $10.00
Your order will SHIP out the next business day.
Transit Time depends on the service you select.
We have UPS & USPS pickup Monday thru Thursday.
Customer Pickup
Pickup is allowed at our location by appointment only.
If you would like to pick up your order, please select "Customer Pickup" under Shipping Method.
To pick up at our location we will email you when the order is ready and set an appointment time.
Pickup is allowed by appointment during these times: Monday thru Thursday from 9am to 3pm.
We charge a $3.00 handling fee on all orders.
There is also a handling charge on larger items (carriers, tables, cage kits, wire).


Cagekits and Cut Wire will take 10-14 days.
Delivery Transit Time
For UPS shipping options click here http://wwwapps.ups.com/calTimeCost?loc=en_US select "Time in Transit Only"
put in our zipcode 78070 and then your zipcode
select Residential Address and the ship date to figure delivery time. (most orders ship out within 2-3 days)
Saturday and Sunday are rest days for UPS. There is no pickup or delivery so do not count these days.
We can not be responsible for adverse weather conditions which may cause delays.

For USPS-US Postal Service shipping options check at http://www.usps.com
The US Post Office does not guarantee delivery dates.